nm,m,nm,m,
Year 5
We would like to welcome all the children back to St Martin's, we hope you all had an enjoyable Christmas and a Happy New Year. We were very proud of how the children settled into Year 5 last term and for all of their fantastic work…we are very excited for all of the wonderful learning that is going to take place in 2022!
English
This term, we will be working hard recapping skills that we have already been learning. We will also build and develop new skills. We are also going to be working hard to ensure we are expanding our vocabulary within our writing and will be having weekly comprehension activities which will build on the skills that the children already have in this area to allow them to gain more confidence. Our Reading for Meaning book this term is 'Holes' by Louis Sachar – a real classic – which we will be integrating into our English lessons.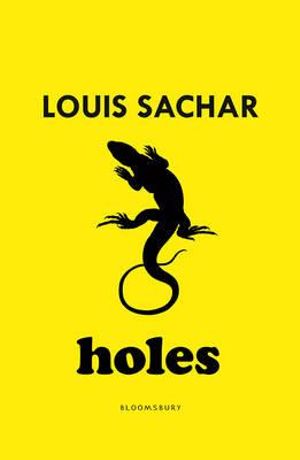 Maths
In Maths, we will be focusing heavily on developing and recapping multiplication and division knowledge as well as learning many new skills. We will be still focusing heavily on our times tables as they are a crucial tool that will help everyone greatly in their maths education throughout their childhood. Children will still have access to Times Table Rockstars and are encouraged to use it regularly.
Science
In Science this half term our topic is Space. This is a very fun topic that offers us the chance to do lots of hands on scientific experiments and enquiries. We explore and learn about the different planets, the moons and how its orbit impacts the earth along with many other interesting enquiries that are sure to excite your children.

Integrated
In our history we are going to be learning all about the Anglo Saxons. This should be a very interesting topic that will allow us to study British and local history. We will be linking this closely to our geography later in the term as we are studying and learning about settlements and focusing our learning around Castles.
PE
PE is on Thursdays this term and we will be having an external PE teacher coaching us. It is essential that the children have their PE kit in school, children will not be able to participate in PE lessons if they do not have the correct kit. Please speak to your child's class teacher if you have any questions about PE kit.
Homework
We have English and Maths homework that will be set weekly on a Friday and should be submitted back to the class teacher by the Wednesday of the following week. Children have spellings that are set weekly that they should spend time practicing at home. Reading is crucially important so children should be aiming to read daily at home to an adult. Please can you sign your child's reading record to show that you have read with them at home.
For the benefit of children, we are very keen to have open and positive relations between the school and families at home. Please don't hesitate to come in and see us if you have any questions or concerns and we will always do our best to help.
With best wishes from the Year 5 Team!