Year 4
Hello and welcome to our Year 4 class page!
Mr Wilson and Miss Denton are our teachers and we have Mrs. Graham, Mrs Price, Miss Jones and Mrs. Bowman working with us.
In Maths this term, we are learning about place value, rounding and basic number skills to name but a few. We are encouraging the children to learn their times tables facts and play lots of times tables games in school including Times Tables Rockstar!
In English, we are incorporating Speaking and Listening into lessons where children are given opportunities to perform to their peers. We are continuing with our weekly comprehension activities building on the children's skills and confidence in this area. Our Reading for Meaning book this term is "Mr. Stink" by David Walliams – a firm favourite! We will be integrating this book into our English lessons.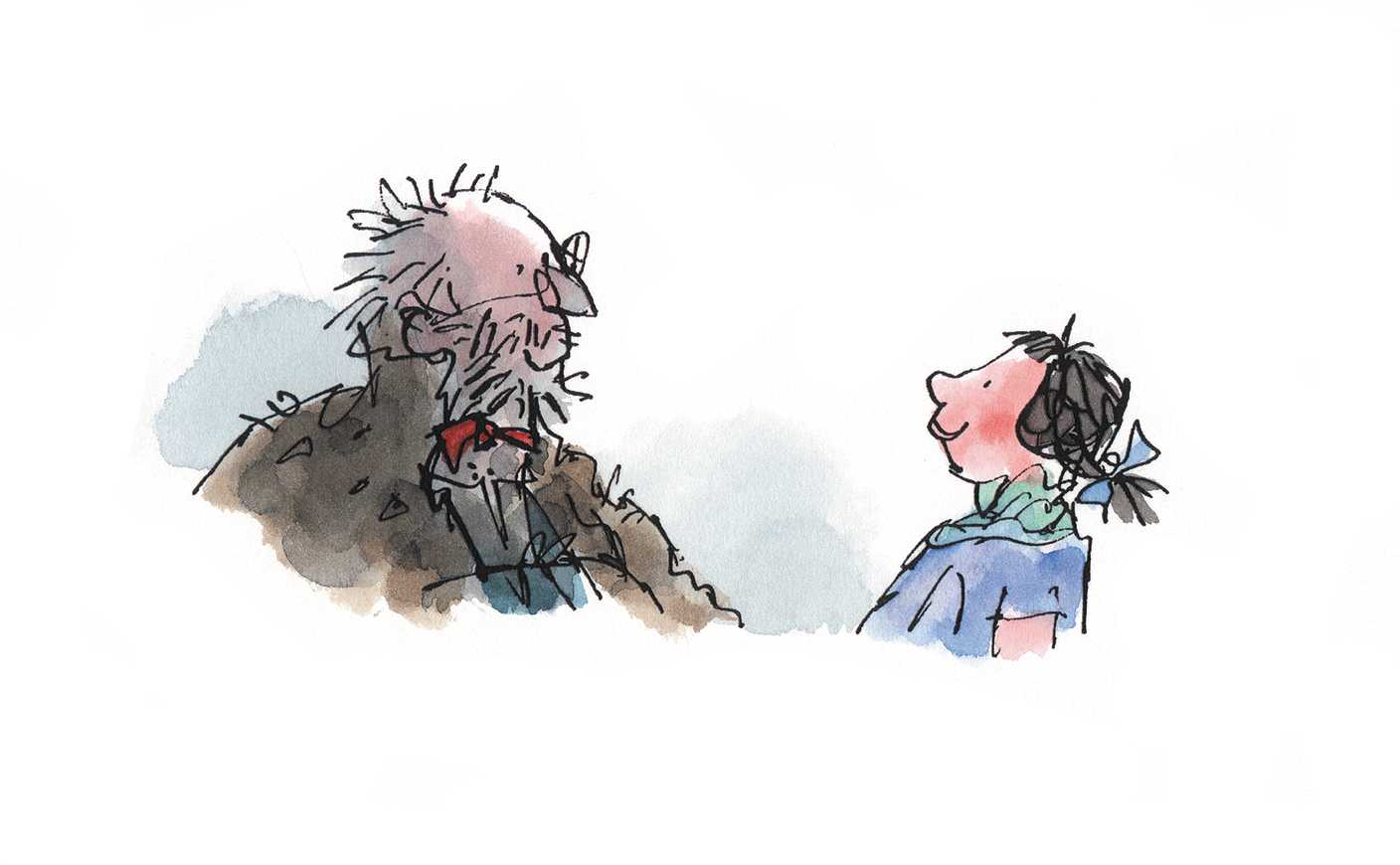 Our topic work turns towards our country's history, with a focus on The Anglo-Saxons. We will be investigating why these people came to England and how their settling here affects us today.
Our Science for this term is Electricity. This topic looks particularly at every day uses of electricity and safety. We will also be spending a lot of time working practically, as we create simple circuits using various configurations. We have no doubt that the children will be very interested in all the different areas that we will be covering!
The children are switching to learn how to play the ukelele in Music, which continues to be noisy but lots of fun! In SMSC (Social, Moral, Spiritual and Cultural) Education we are thinking about how unique and special we are and how we fit into our world. In R.E. we are exploring how it is that some religions view life as a journey, and how that affects the thinking of believers in that faith.
This term we are also swimming and so will be walking across to the Pool every Friday afternoon. The children will need their kits and a swimming hat for longer hair. If the children need goggles, then they are welcome to bring their own each week.
We have English and Maths homework handed out on a Friday and this needs to be returned completed by the following Wednesday.
New spellings are handed out each Friday and they are tested on these on the following Friday. Please come and see us if children are not bringing their spellings home. Parents should also be aware that children should be bringing home a reading book and their reading records. We would hope and expect that families take these opportunities to read and to share books with their children. If there are any problems with this please come and see any of the friendly Year 4 staff.
For the benefit of the children, we are very keen to have open and positive relations between the school and families at home. Please come in and see us if you have any questions or concerns and we will do our best to help.
With best wishes from the Year 4 team!